Upfront affordable pricing.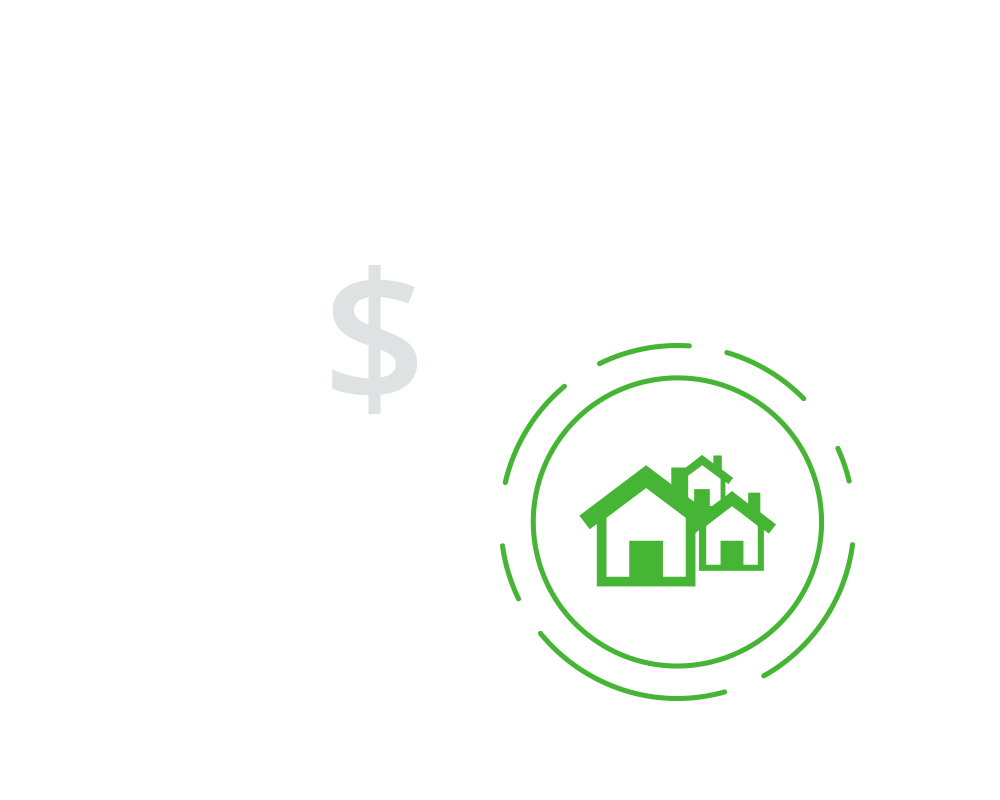 Multi-Family
$0.48 Per Unit/Month*
Hospitality
$0.48 Per Room/Month*
Commercial
$29 Per Month*
Less than 24,000 sqft
As the repercussions of COVID-19 continues to impact the multifamily industry, ResponseGrid is making a very special offer not just get you started, but to keep you going while the industry makes a strong recovery. Click here to request additional information.
*Minimums Apply
† Certain restrictions and setup fees may apply.