Incident Reporting
& Management Software
Turn your team into procedure compliance experts
with the industry's first "if this, then that" Standard Operating Procedure providing associates with a step by step guided reporting process.
Quickly adapt to the ever-changing landscape of today's Risk Mitigation!
No matter the size, incidents can significantly impact your business exposing risk and creating unnecessary expense. Our end-to-end solution drives adoption though a simplified reporting process empowering employees with step-by-step guidance that simplifies procedures making them easy to execute. Imagine mitigating risk while building confidence employees have met your compliance expectations!
From the planned to the unexpected, Task Automation and Incident Management that's has…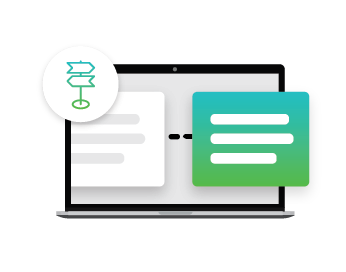 Continuity
Capture every stage of the incident lifecycle from the initial report, weekly maintenance, insurance, and vendor engagement, to follow up, and recovery.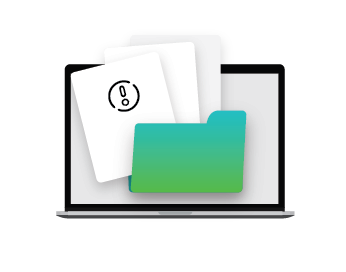 Manageable
Keep your portfolio on task with automated reminders, documents organized with unlimited storage, while tracking everything that's important!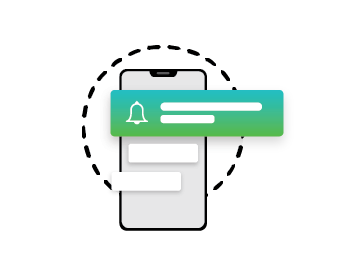 Transparent
Real-time notifications, a refined workflow process, and a common operating view work together to increase compliance, communication, and oversite.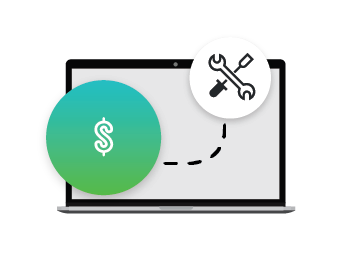 Affordable
Setting the standard in affordability without sacrificing features, ResponseGrid provides the tools to get things done while keeping your per unit costs low.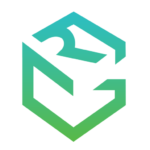 ResponseGrid is a feature full solution to help your organization stay on track and organized.
Incident Management
Built for organization and communication.
Streamline the complexity of incident management into a consolidated view. Easily review manager's notes, procedural responses, critical documents, and persons involved. Trigger real-time notifications while the incident is in progress to communicate faster. Integrated Claim tracking expedites approval and speeds recovery.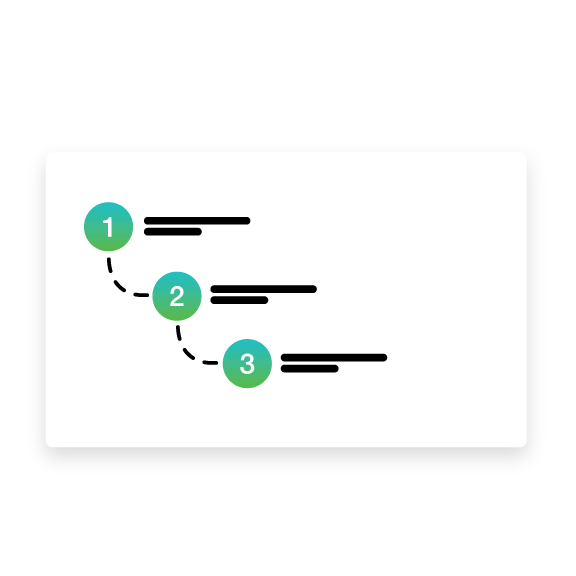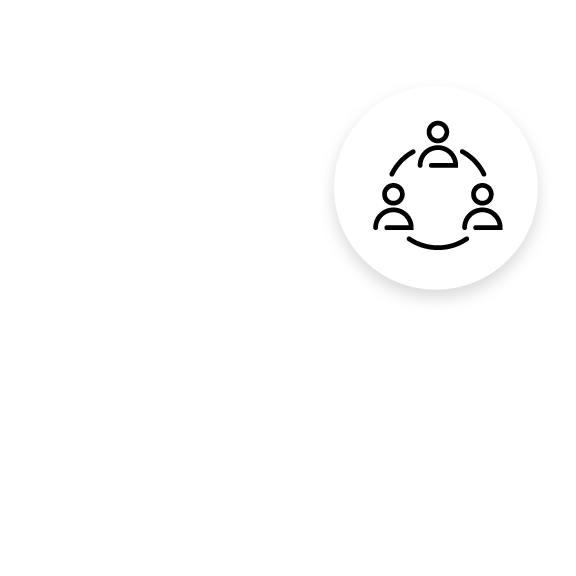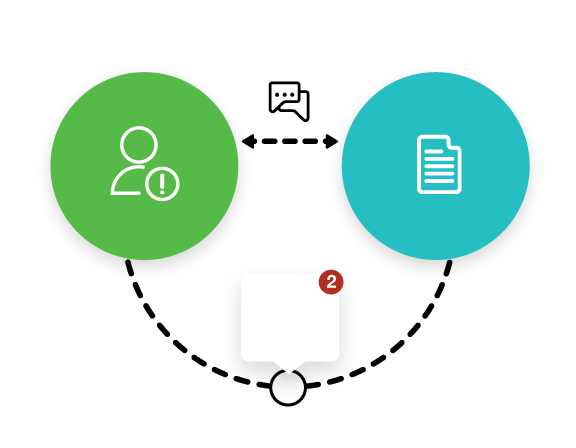 Automated Tasks and Inspections
Built for organization and communication.
Schedule and assign your teams so they know what work is due. Set priorities and track progress so the important stuff doesn't slip through the cracks. Create an automated workflow process to trigger follow-up inspections for incidents that require additional attention.
Affordable with a true ROI
Get things done!
With ResponseGrid, tracking of residential claims prevents them from slipping through the cracks delivering a substantial increase in recovery – helping our customers realize a true ROI – upwards of 20%.
In 1-Year a mid-sized 10K+ unit property management company successfully managed
ResponseGrid works for all organizations.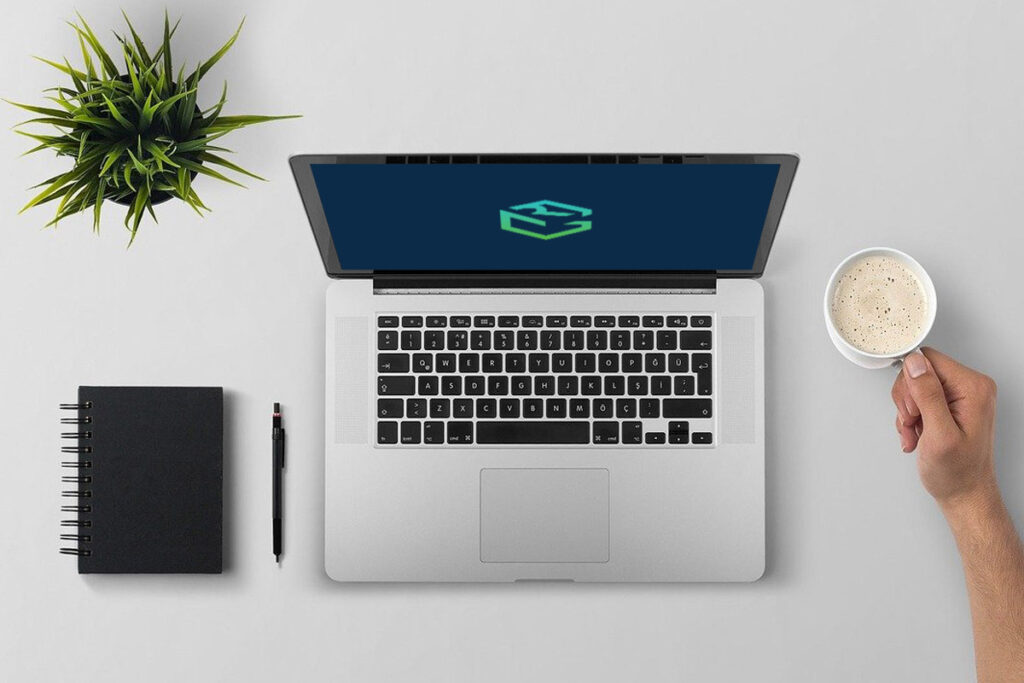 It's Simple
Simplicity leads to consistency, so we take great strides to ensure ResponseGrid's user experience is familiar and easy to master, minimizing training while maximizing user engagement.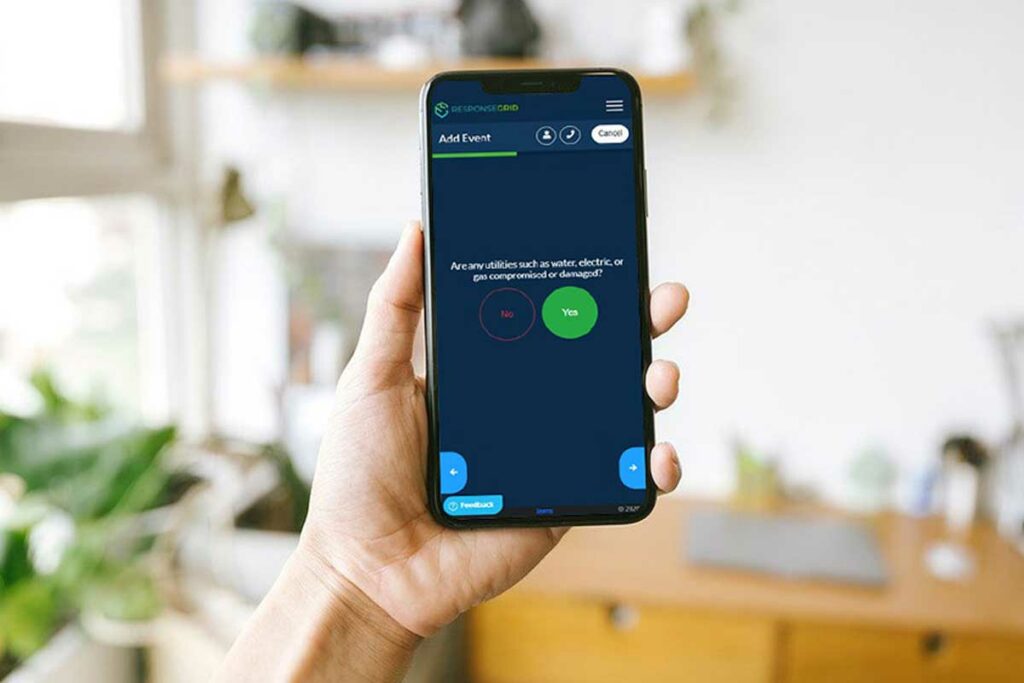 Reinforces Training
Taking a workforce development approach using guided procedures reenforces policy while educating your team how to respond to each unique event as though you were standing beside them.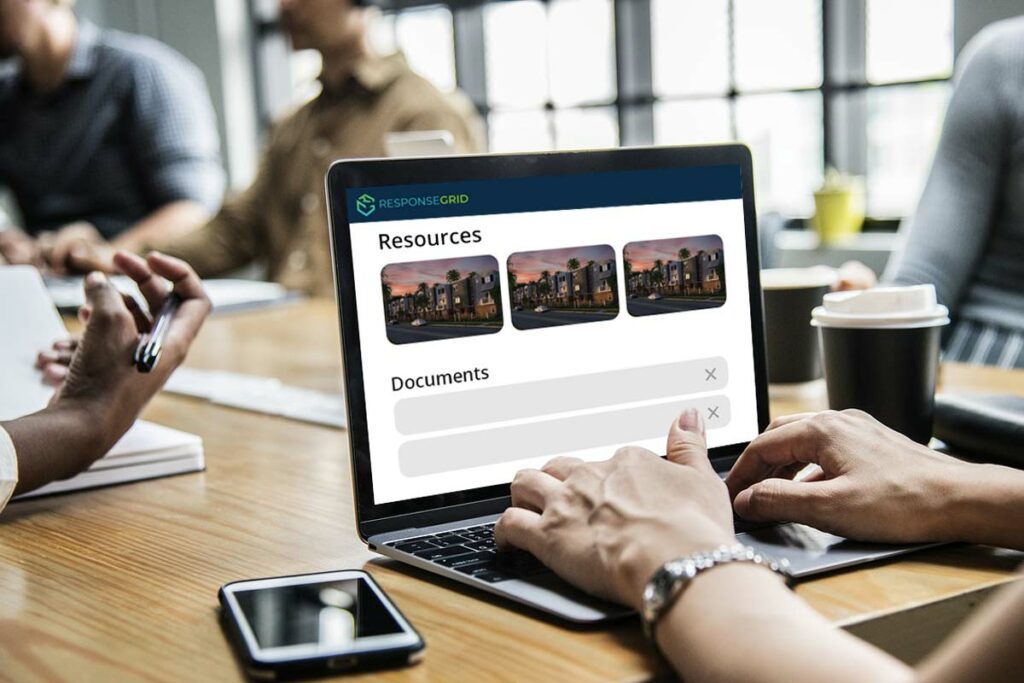 Provides Resources
In app vendor and company points of contact ensure your team is always up to date with the most relevant phone and email info. Important property specific documentation is available right from any mobile device.
See what our clients are saying
"ResponseGrid empowers our employees to act without second guessing their next steps and ensure each event is handled based on our company's policies and procedures."
"Reporting an incident is so much easier and faster than our old paper process. I really like that I can attach images from my phone to help tell what happened."
Want to learn more?
Get in touch with us today!