The Multifamily Industry's First 
 Interactive Incident  Lifecycle Solution
Implement Best Practices • Stay Safe • Protect Assets • Reduce Cost
Because you can't be prepared for everything… ResponseGrid is designed to quickly adapt to the unpredictable and ever-changing landscape of today's Risk Mitigation!
Interactive, situational relevant procedures change based on answers provided by the responder. This data is collected and managed with an event workflow process creating accountability, communication, and streamlining the claim and recovery process.
Mobile Interactive SOP
Interactive, event driven protocols step the responder though the most up-to-date procedures ensuring best practices, and compliance to mitigate risk while collecting actionable data.
Real-Time Notifications
Customized notifications keep stakeholders informed on important events and actions as they happen creating responsive workflows and decreasing time to resolution.
Event Management
Procedure compliance, documentation, and claim data are compiled and managed from a common operating view. Activity is audited and stakeholders are notified of important changes in event status.
Empowering the responder. Report an event from virtually anywhere leveraging our intuitive mobile first application.
Web enabled mobile app, no downloads required.
Simple, easy to use interface provides step by step procedures.
Important points of contact are available at a touch of a button.
Upload pictures to help document the event.
Automatically notifies stakeholders based on event severity.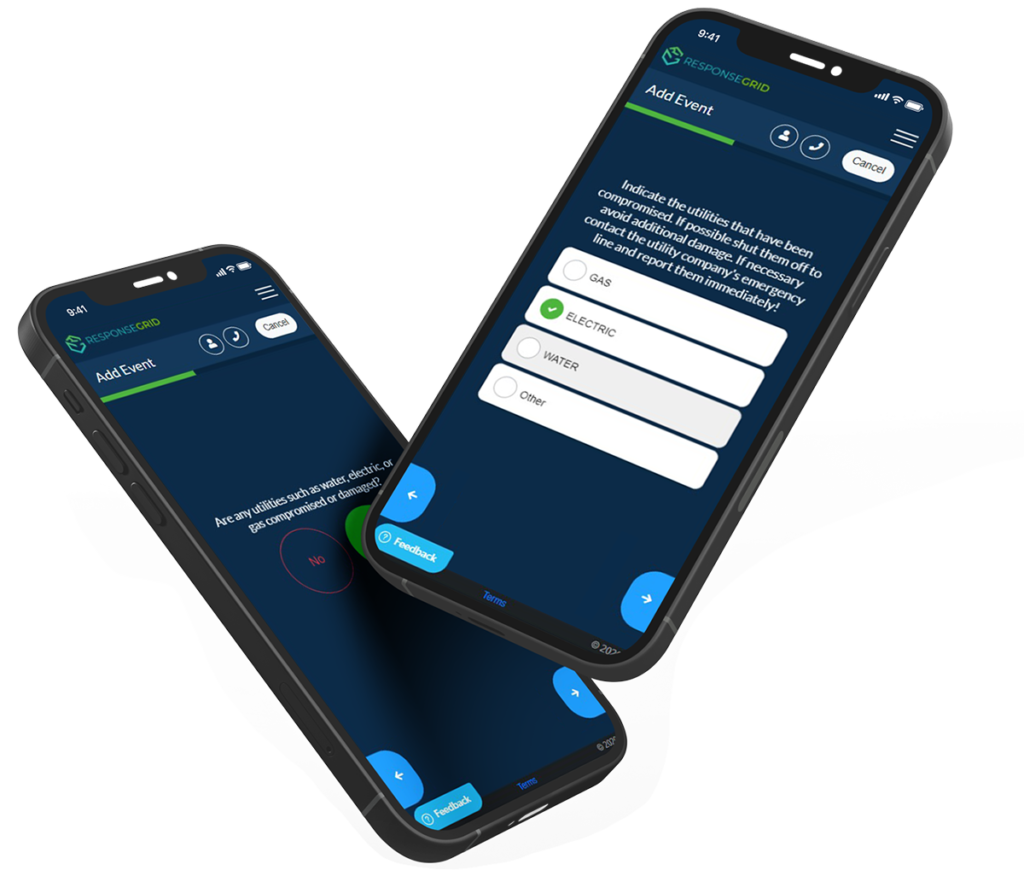 Masterfully Simplistic
Simplicity leads to consistency! We take great strides to ensure ResponseGrid is simplistic, familiar, and easy to master minimizing training and maximizing user engagement.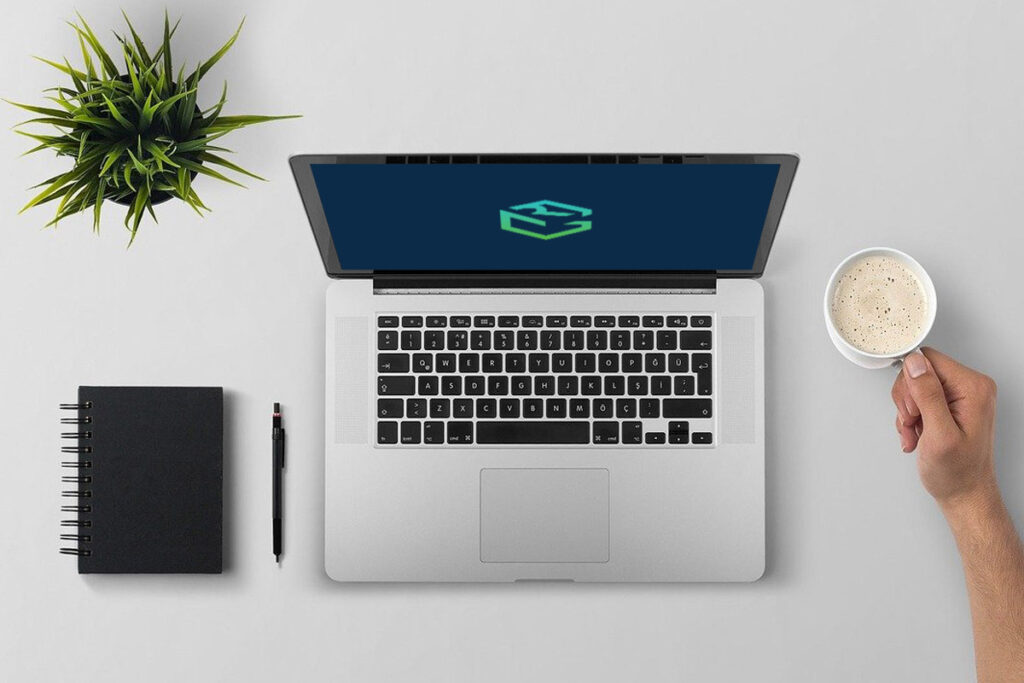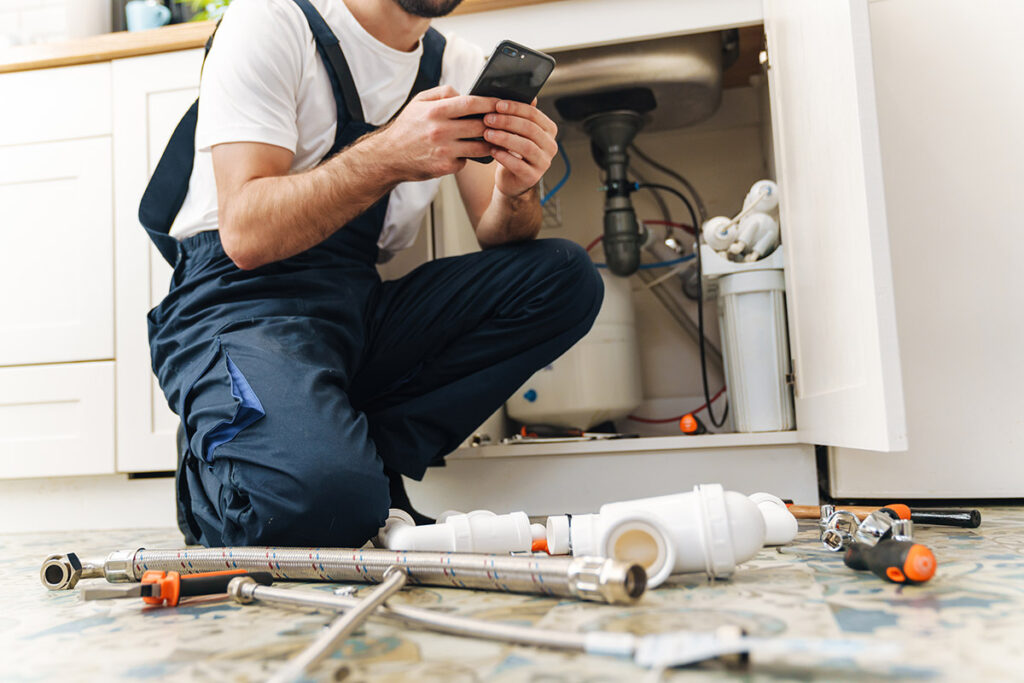 Actionable Reporting
Real-time status change notifications create a unified response and transparency of objectives while a shared operating view drives adherence to company standards, limits exposure, and ensures timeliness in reporting.
Return On Investment
Streamlining document management and creating transparency greatly impacts how insurance carriers expedite the approval processes, speeding contractor/restoration service and driving efficiency while saving time and money.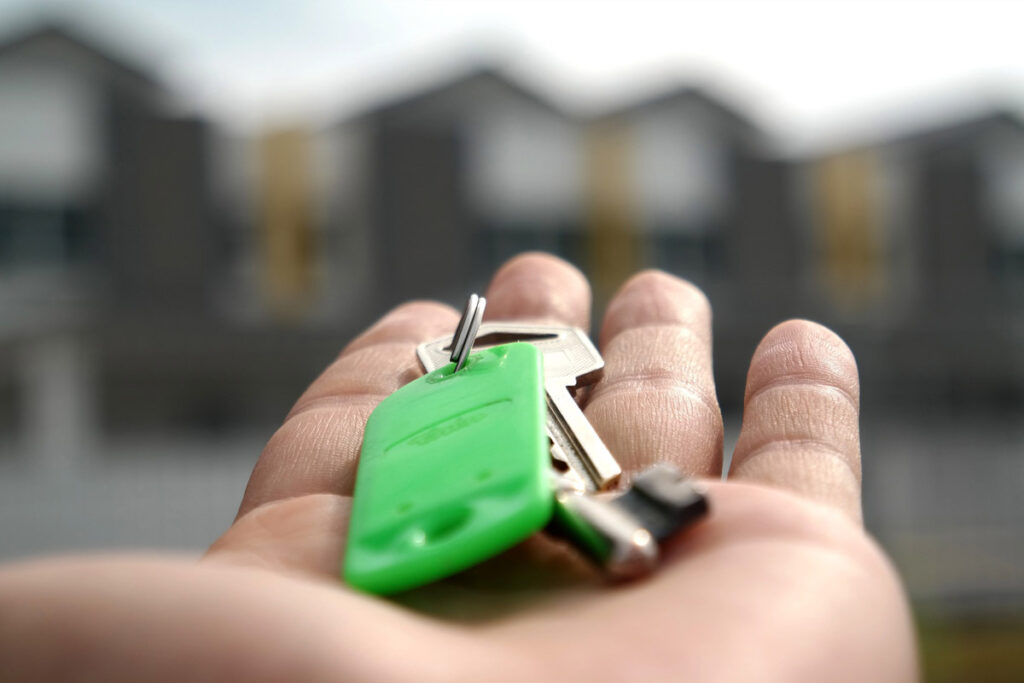 Want to learn more?
Get in touch with us today!